Please say "I love you", And hold me now like a drama scene...
I feel like being here to wait for you forever
06 October 2008 @ 04:22 pm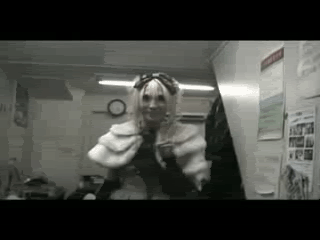 Friends only, comment to be added. :)

-Want fanfiction? Direct yourself to
aijouoasis, you won't find it here.

Love ya, dolls.